Meet our Guides
WE ARE ALL HERE TO GUIDE YOU
When you arrive at the Balmoral Show, one of our lovely guides will be waiting to greet you. We will need to identify the person in charge, provide you with unloading information for your transport before entry into the show. Our guides only take primary school, youth groups, and special needs groups around the show. Guides are there to assist, so if you have any queries, don't be afraid to ask, as they are happy to help! The guides will take you on the route which we allow one hour ten mins for, and when done you will be able to take your lunch then have the remaining time wandering around the show yourselves, allowing the chance to visit somewhere you maybe didn't get to see on the trail.





How can we help?
If you have a question regarding the show, please feel free to contact any of our team. We are here to make your experience enjoyable!
All laid out
What's on
With the show getting bigger and bigger each year, check out the wide range of events that will be taking place during the show. You'll be sure to find something that takes your fancy!
Plenty of snaps
View the gallery
To give you a taste of what's to come at Balmoral 2022, why not browse through some of the photographs taken at last year's show where you will see plenty of smiling faces and nothing but fun and entertainment for all.
Come along
Book now
You can book tickets for all types of groups right here. Whether you're a school group, youth organisation or a senior collection of avid show goers, we look forward to welcoming you.
From Our Blog
Some of the latest news leading up to the show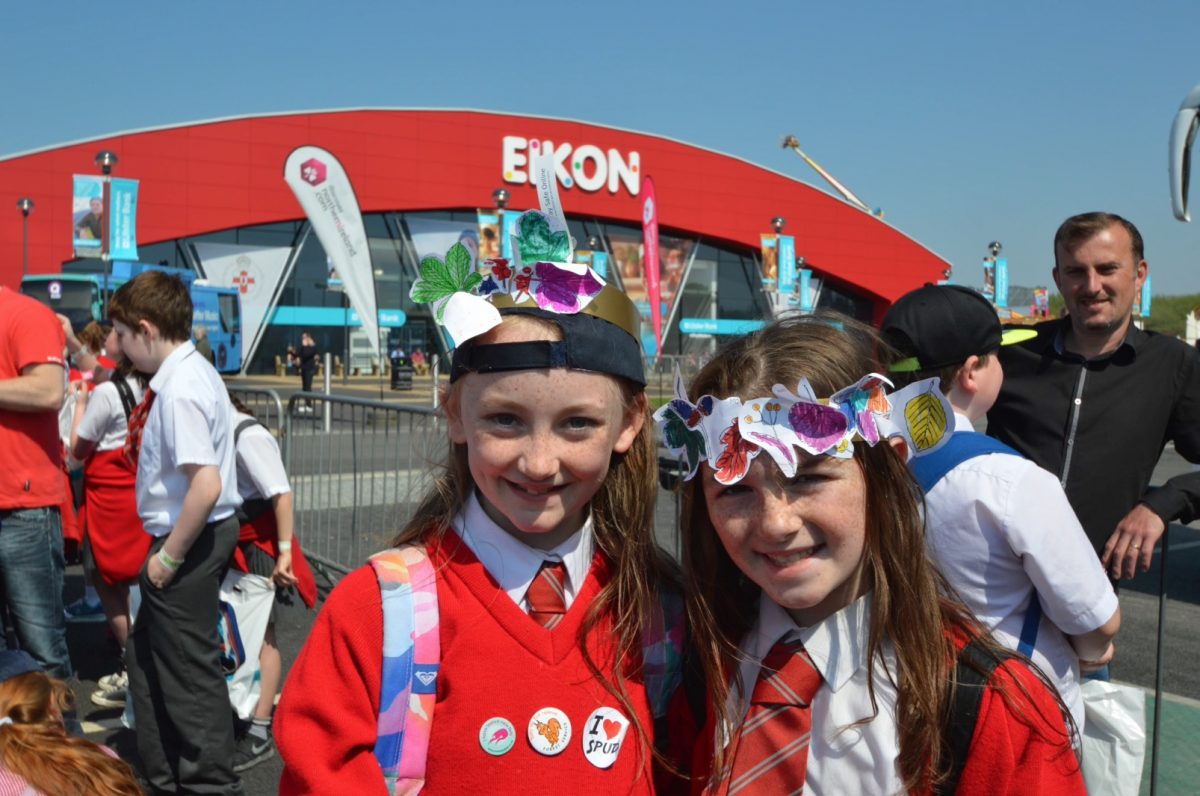 Balmoral Show 2023 School Trails is back and bigger than ever. Northern Ireland's largest agricultural-food event is just around the…
Read more